Hi! I'm always looking for new and exciting projects to work on, so please send me a message if you think I'm a good fit for your project.
You can also email me at
hola@veronicajeanette.com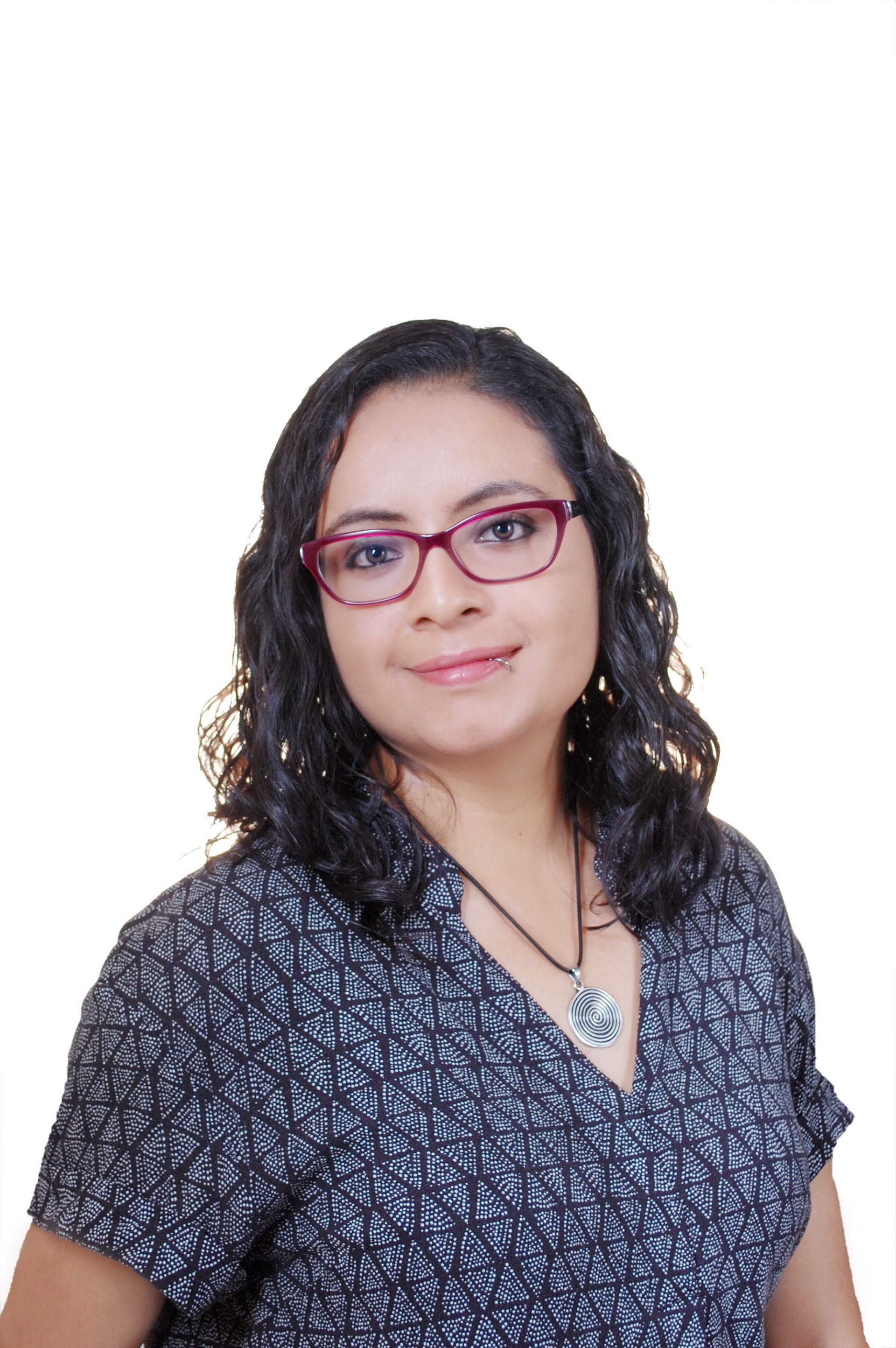 Thank you for getting in touch! I will get back to you ASAP. Have a great day!